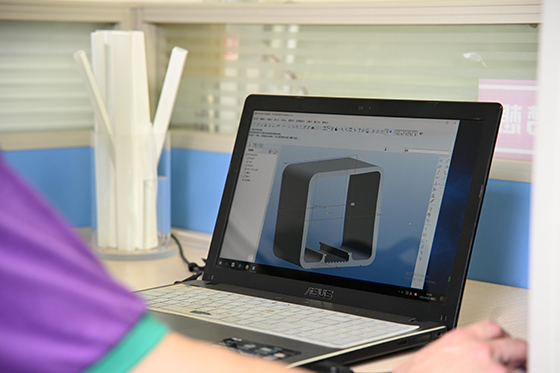 1. From concept to design
Your reliable, flexible, and responsive OEM/ODM partner. Providing extrusion Polycarbonate and Acrylic product manufacturing services that deliver complete product solutions. Our broad experience and strong R&D team will help you realize design you want, turn your ideals into reality, and provide you with all kinds of innovative products you want.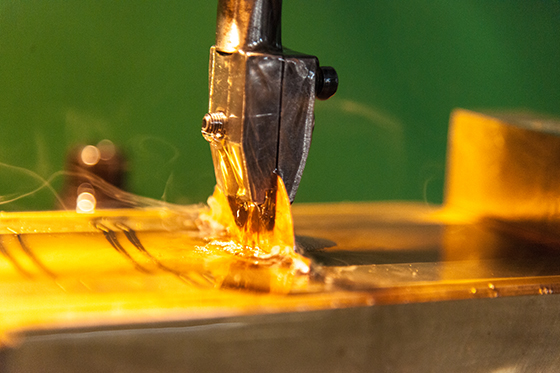 2. In-house tooling manufacturing 
Mingshi has a complete tool room manned by craftsmen with extensive die making knowledge and experience. This vast tooling skill set allows the team to respond quickly to the precise engineering needs of extrusion. The expert tool and die makers perform maintenance and repairs right at our facility.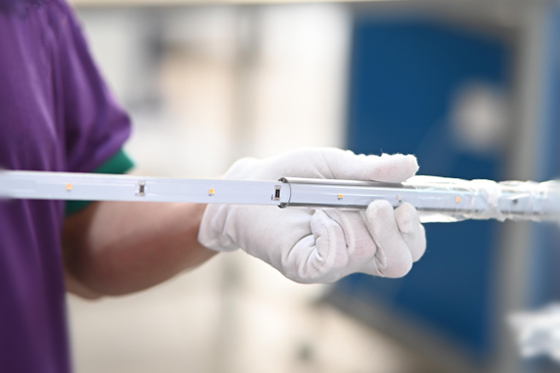 Mingshi have a professional laboratory and team that will test each product to ensure that each one can pass the testing standards and meet the needs of customers.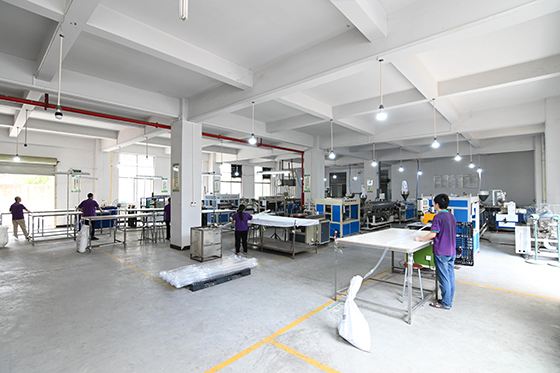 Mingshi has seven extrusion production lines. We still got the enough space to expanding the production line and production capacity in a very short time to fulfill the customer demanding.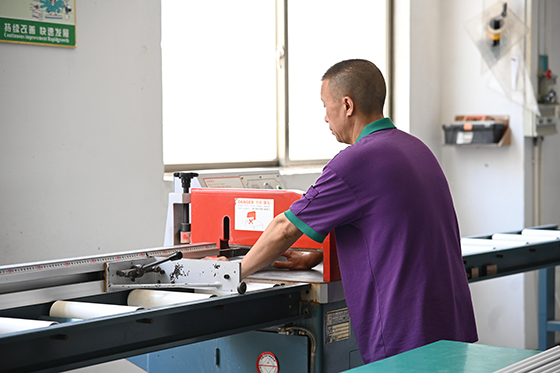 5. In house secondary processing
Mingshi's philosophy is the best way to do something is to do it by yourself. Guided by this concept, Mingshi has established a range of in-house secondary processing as below:
CNC Engraving
Lathe
Drilling and Threading
Milling and Grinding
Gluing
Bending
Polishing
Sandblasting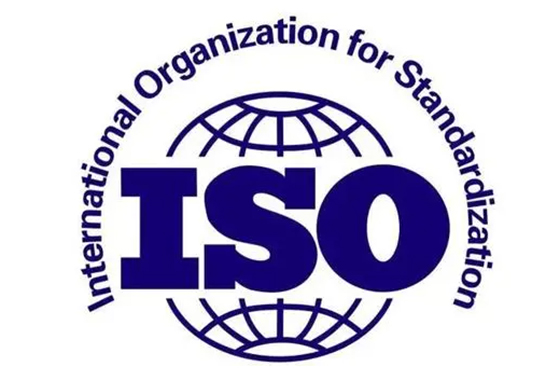 Our professional quality inspection department will inspect every part and every process of the product to avoid any defective products. From the inspection of raw materials, to the first inspection and patrol inspection in production, and to the inspection of the final product, we promise that every product shipped out will be inspected and qualified, provide customers with the best quality service.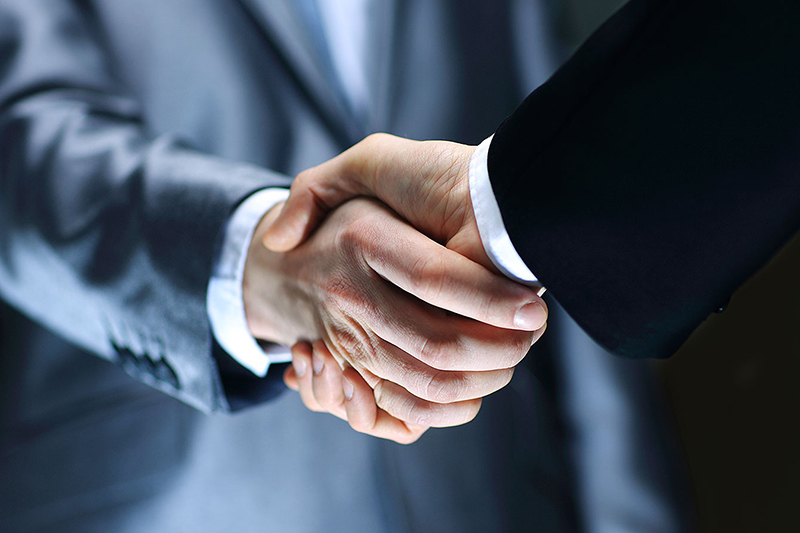 Mingshi has a complete after-sales service system and quality assurance system, we adheres to the service principle of "all for the user". If any questions or problems on products. Just contact us, we will do our best to solve it for you.
ü Concept Refinement.
ü Design Renderings.
ü Modeling (3D, Rapid).
ü Tooling Manufacturing
ü Light Transmittance Testing
ü Product Certifications if client's need
ü First Article Inspection (FAI)
ü Label printing and custom packaging.