Mingshi professional quality inspection department will inspect every part and every process of the product to avoid any defective products. From the inspection of raw materials, to the first inspection and patrol inspection in production, and to the inspection of the final product, we promise that every product shipped out will be inspected and qualified, provide customers with the best quality service.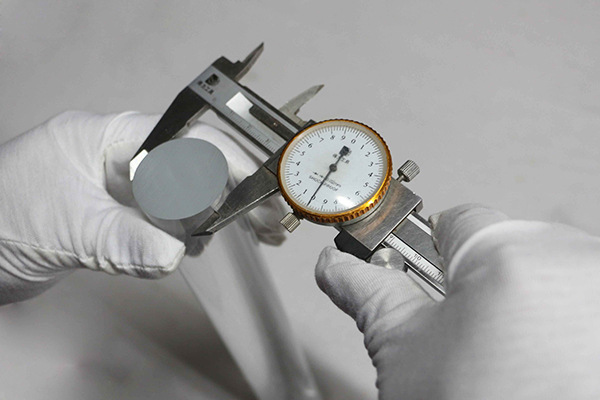 Tolerances for diameter
Φ6mm - Φ149mm = ±1%;
Φ150mm - Φ300mm = ±1.5%.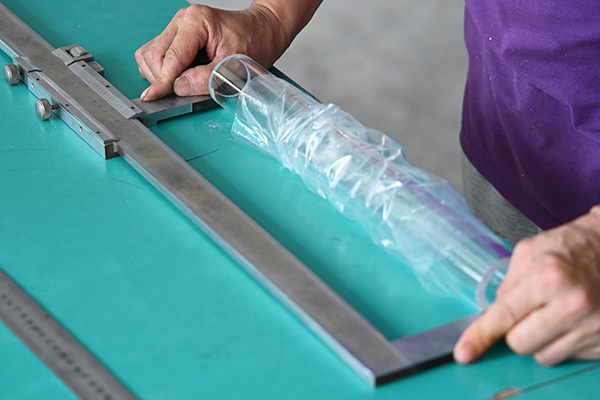 Tolerances for length
L < 2000mm = ±0.5mm; L > 2000mm = ±1mm; L > 6000mm = ±2mm; A small recess of 0.1mm may occur at the cut edges.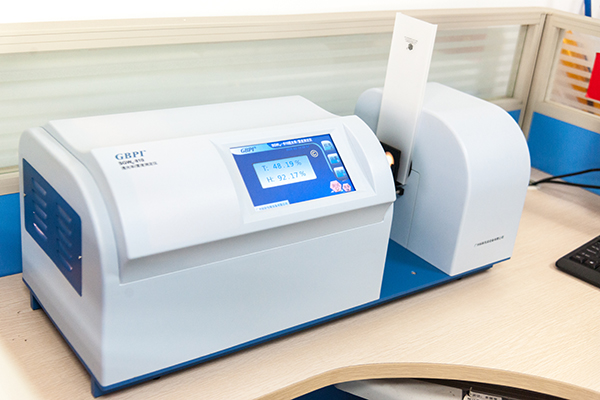 Optical properties
Extrusion marks and optical rings are unavoidable due to the extrusion process.

Tolerances for wall thickness
Φ6mm - Φ99mm = ±5%
Φ100mm - Φ300mm = ±10%

Tolerances for straightness
Maximum deviation: 1mm on 1000mm cord length
Above tolerances reference temperature at 20 ℃.