The materials used in the production have a great importance to obtain a constantly quality product during the production phase. For this reason, the company Mingshi cooperates with the most well-known raw materials producer companies in order to obtain material mixtures with constant properties. We have extensive experience extruding more than 50 different thermoplastic compounds, we are always testing new or improved materials to be able to offer client a wider selection of material choices.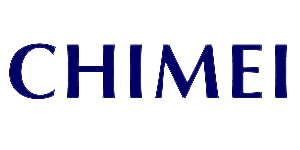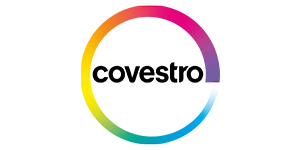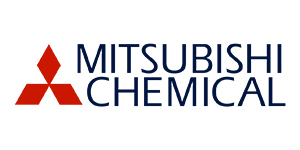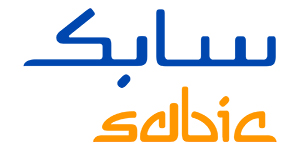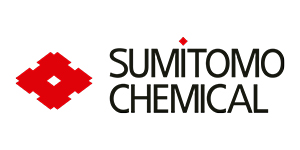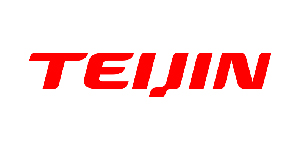 Mingshi offers material finishes like transparent, opal, colored, striped, prismatic, satin.
In Mingshi's product range different types of material, here below the most requested:
POLYCARBONATE
A material with optimal transparency and high impact performances, being adaptable to the use in a very great working temperature range, and being of outstanding mechanical properties. Mingshi has polycarbonate materials to meet European fire protection standards.
ACRYLIC
Acrylic is the more commonly used term for polymers of methyl methacrylate (PMMA). It offers high optical performances, other important properties of acrylic include its low specific gravity, good chemical and heat resistance, Mingshi has acrylic materials to meet high impact resistance.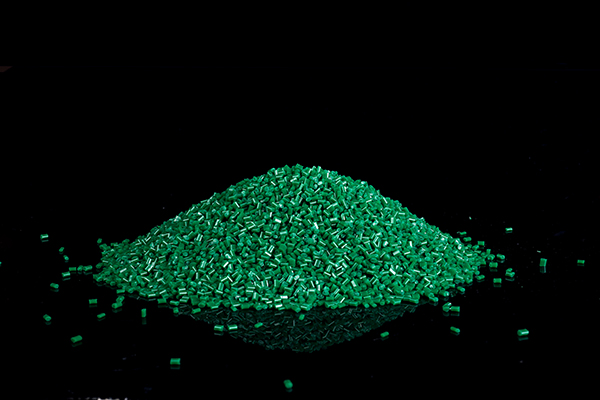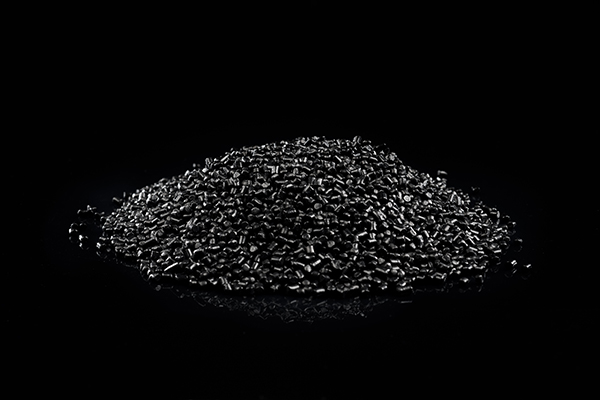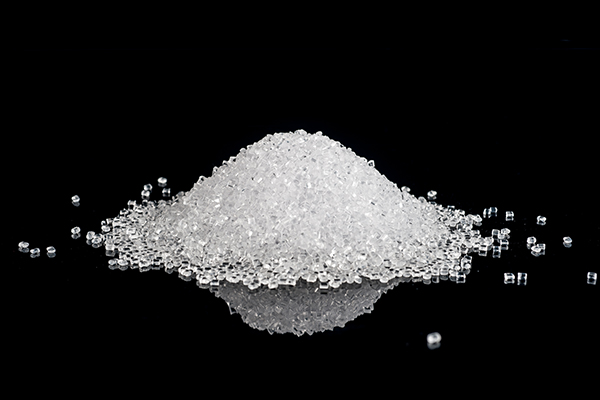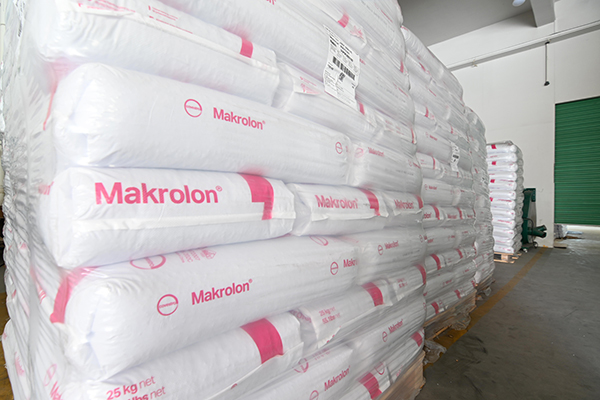 Material procurement control
Ø All material procurement must fully know the market information, on the premise of ensuring quality, and take price into account, to establish a long term business relationship with the supplier.
Ø For all the material supply contracts, the supplier shall provide relevant quality certificates and testing documents and data, and we the reserve the right to prosecute the supplier's product quality.
Ø For the first cooperation with the new supplier, the provide technical data must be re-examined and tested, and it can be used when qualified.