We are honored to let you know that we will have a new product catalogue. In the three years of epidemic environment, Mingshi did not stop the pace of development, always focused on the production of acrylic and polycarbonate extrusion products in the spirit of craftsmanship, and provided corresponding comprehensive solutions and services for secondary processing products. In the past three years, Mingshi has been constantly improving our management, developing new products and expanding the production scale.
In the management, we implement ISO9001:2015 quality management system, from the company's management to all staff study and discuss together.
Expand production scale: Two professional extrusion production lines have been added to the extrusion workshop, a variety of processing machinery and equipment have been added to the secondary processing workshop, the mold workshop has been sorted and consolidated, and our office, showroom and reception have been redecorated.
Research and development of new products: in the past three years, we have developed greenhouse lighting profiles, aviation lighting profiles, building exterior co-extruded frosted special shape rods, optical lens, special tube, rollable polycarbonate profile, etc.
Mingshi product catalogue detailed the situation of various products, and with exquisite product pictures and drawings for everyone to view. Customers can easily find their favorite products, choose the items they want to know, and achieve accurate positioning of products. Mingshi believes our new product catalogue will bring you good reading enjoyment.
"Doing well" is just as important as "being seen". It's not a dimensional relationship, but progressive and mutual benefit support relationship. "Doing well" is the root buried in the ground, "being seen" is the fruit on the ground, our new product catalogue will be available in July, we believe that you will have a further understanding of Mingshi and Mingshi's products.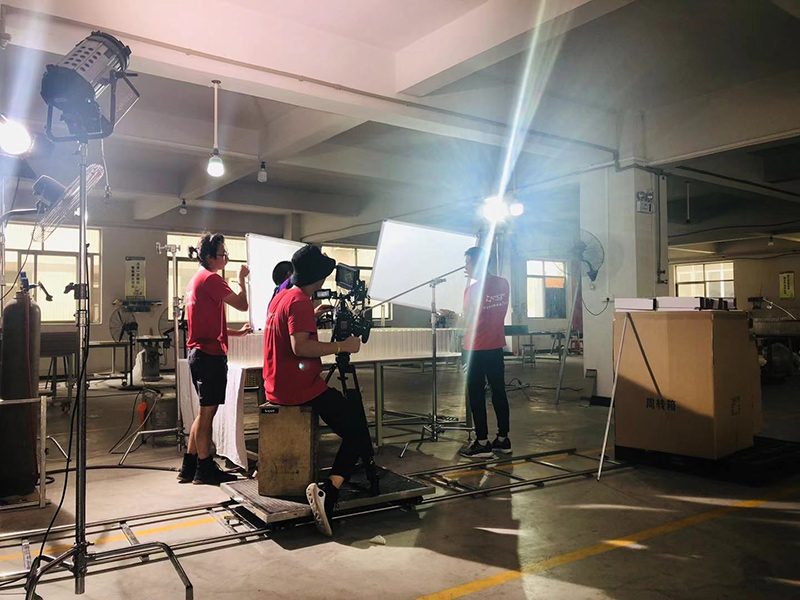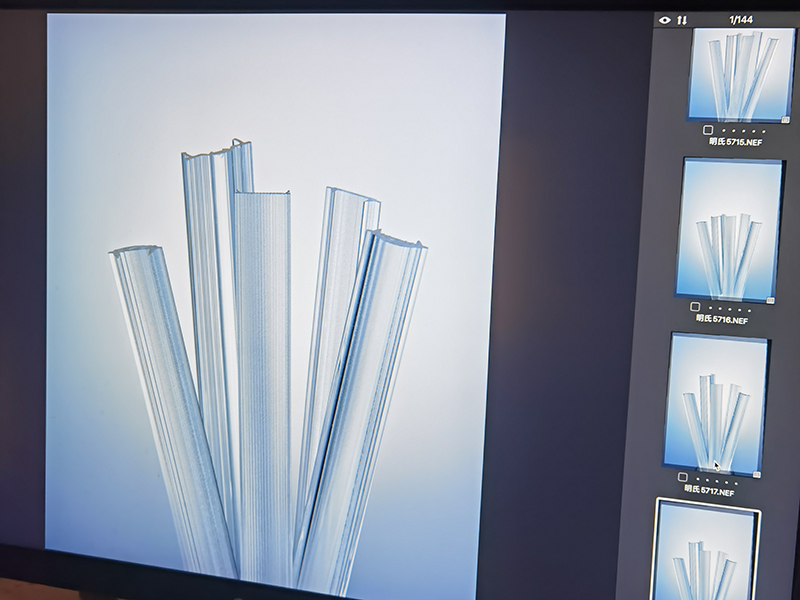 ---
Post time: May-26-2022